5th Nirafat Anam Memorial Inclusion Award (NAMI 2021)
This is a great privilege for the ACIE, Bangladesh family to declare that Late Mr. Lindsay Allan Cheyne has been awarded the 5th Nirafat Anam Memorial Inclusion Award (NAMI 2021) for his immense contributions regarding the inclusion of various marginalized people in every sphere of life in Bangladesh including those who have disabilities, ethnic backgrounds and who are from disadvantaged socio-economic situations. CONGRATULATIONS!!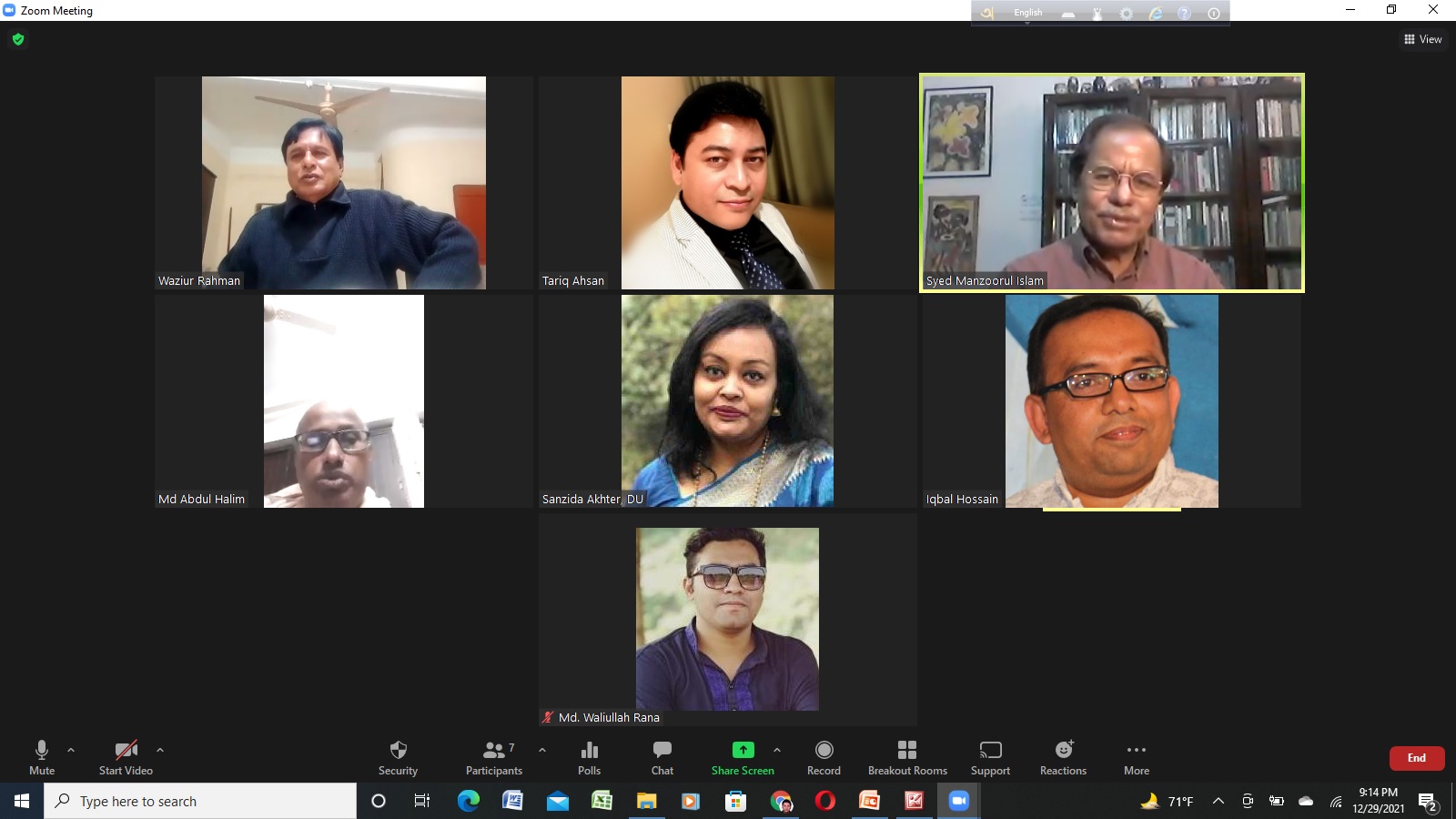 This award has been declared today (29 December 2021) in response to the nominations sent by Mr. DIDARUL ANAM CHOWDHURY, Director, Program & Innovations, UCEP Bangladesh dated 07 December 2021; and a rigorous scrutiny and selection process were followed by a Jury Board consisting of:
Professor Dr. Syed Manzoorul Islam, Department of English, University of Dhaka- (Chair-Jury Board)
Professor Dr. Abdul Halim, Director, Institute of Education and Research (IER), University of Dhaka
Associate Professor Dr. Sanjida Sanzida Akhter, Department of Women and Gender Studies University of Dhaka
Iqbal Hossain, Education Specialist, UNICEF Bangladesh
Wajiur Rahaman Rafel, Family Member of Late Dr. Nirafat Anam
Professor Dr. M. Tariq Ahsan, IER, University of Dhaka & Secretary General, ACIE Bangladesh
Biography of Lindsay Allan Cheyne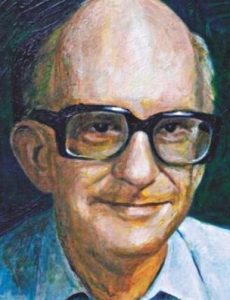 The footprint left by Lindsay Allan Cheyne to ignite the hope among the street children has been shaped up today as a leading organisation for promoting technical education in Bangladesh. Mr. Cheyne, a citizen of New Zealand, came to this country on a British relief mission to distribute aid for the tornado affected people in 1970. The liberation war broke out in 1971 and he became acquainted with the hunger, poverty and distress of street children of Bangladesh. The plight of the children had a significant impact on him, and he decided to do something to help. Cheyne decided to stay in Bangladesh, quit his job and developed a project "Underprivileged Children Education Programme (UCEP)" in 1972 aiming to provide basic education and training for the working children in streets. He reached out to Dhaka University's social welfare department, who permitted Cheyne to use the corridor and three of its classrooms in the evening. Initially he started educating 60 children with his own savings.
After having fund from Oxfam UK in 1973, UCEP was established as an international non-government organisation. In 1974 he had opened the first UCEP general school up to class VIII in a rented house at Segunbagicha which was once used as a residence by the Father of the Nation (Bangabandhu) Sheikh Mujibur Rahman. With the patronage from the "Father of the Nation", Cheyne planned to expand UCEP and to contribute to achieving Bangabandhu's dream of developing a nation free from hunger, poverty, illiteracy, and discrimination. In March 1974 the famine began and there was widespread starvation in the country. Apart from providing education he also looked after the children's health, meal, clothing, shelter, and livelihood. Compassionate Cheyne extended his support for the treatment and education of physically challenged children and sent them over to Denmark. Gradually international development partners started to contribute to Cheyne's oblation for mankind. Cheyne with all his intellectuals had become successful to bring the street children in classroom. He started general school for 300 children in Dhanmondi, Kawran Bazar and Jighatala.
UCEP Bangladesh Profile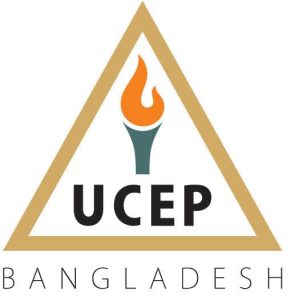 UCEP Bangladesh, a leading non-profit and registered non-governmental organization in Bangladesh, has been playing an instrumental role in shaping the lives of thousands of underprivileged children and youth across the country and thus actively contributing towards transforming the socio-economic condition of Bangladesh since its inception in 1972. With the motto "Help to learn, Skills to Earn", UCEP Bangladesh provides Quality Education to out of school children and Decent Work to youth & adults through its Technical Vocational Education & Training (TVET), Entrepreneurship and Skills Development programs. It has a special focus on social inclusion and therefore gives priority women and girls, persons with disabilities and occupational minorities.
Over the span of time, UCEP Bangladesh has expanded its technical and vocational education in 10 divisions. Currently UCEP Bangladesh and UCEP Nepal are operating their activities independently. General and technical education and training become a unique model of education today. UCEP Bangladesh is actively contributing towards transforming the socio-economic condition of Bangladesh through general education, technical and vocational education and training (TVET), decent employment and entrepreneurship, and skills development programmes. Our education and TVET programmes are serving around 35,000 children and youth in the country annually, of which 50% are female and 5% belong to persons with disabilities (PWDs) and 2% come from ethnic and other minority groups. About 90% of the UCEP graduates are being deployed in different industries.
With the support and aspiration from all walks, till now UCEP Bangladesh has been continuing its interventions for the underprivileged children and youth with the motto "help to learn and skills to earn". Along with this general education and training we are promoting advanced courses, soft skills and psychosocial wellbeing at workplace for the learners. The ideology of Mr. Cheyne for empowering the poor, PWDs and disadvantageous youth is always at the heart of implementing our programmes. Abul Hashem- one of the former students and companions of Cheyne stated him appropriately "Simplicity, hope and love for mankind – Cheyne had them in abundance." Indeed, a good soul with his simple intention to help others keeps on enlightening many of us today. To some extent, Lindsay Allan Cheyne is still taking care each of the underprivileged children though UCEP.
To know more about UCEP Bangladesh, please have a look UCEP Programme Brief