Conference Chair
Professor Umesh Sharma, PhD
Monash University, Australia
Umesh Sharma is Professor in the Faculty of Education at Monash University, Australia where he is the Associate Dean (Equity and Inclusion). Umesh's research programs in the area of disability and inclusive education span India, Pakistan, China, Bangladesh, Fiji, Solomon Islands, Vanuatu and Samoa as well as Australia, Canada, USA and New Zealand. He is the chief co-editor of the Australasian Journal of Special Education and the Oxford Encyclopedia of Inclusive and Special Education. He has authored over 175 academic articles, book chapters and edited books that focus on various aspects of inclusive education. His co-authored book "A Guide to Promoting a Positive Classroom Environment" was the recipient of the International Book Prize Award from the Exceptionality Education International. He was (2019) named the top Special Education Researcher in Australia based on the impact of his work locally and internationally by the Australian Chief Scientist. More recently he was identified as the 'most prolific author' in the field of inclusive teacher education (ITE) and inclusive education respectively based on systematic bibliometric reviews which examined the work of highly cited inclusive education researchers in the last 25 years. His main areas of research are: positive behaviour support, inclusive education for disadvantaged children and policy and practice in special and inclusive education.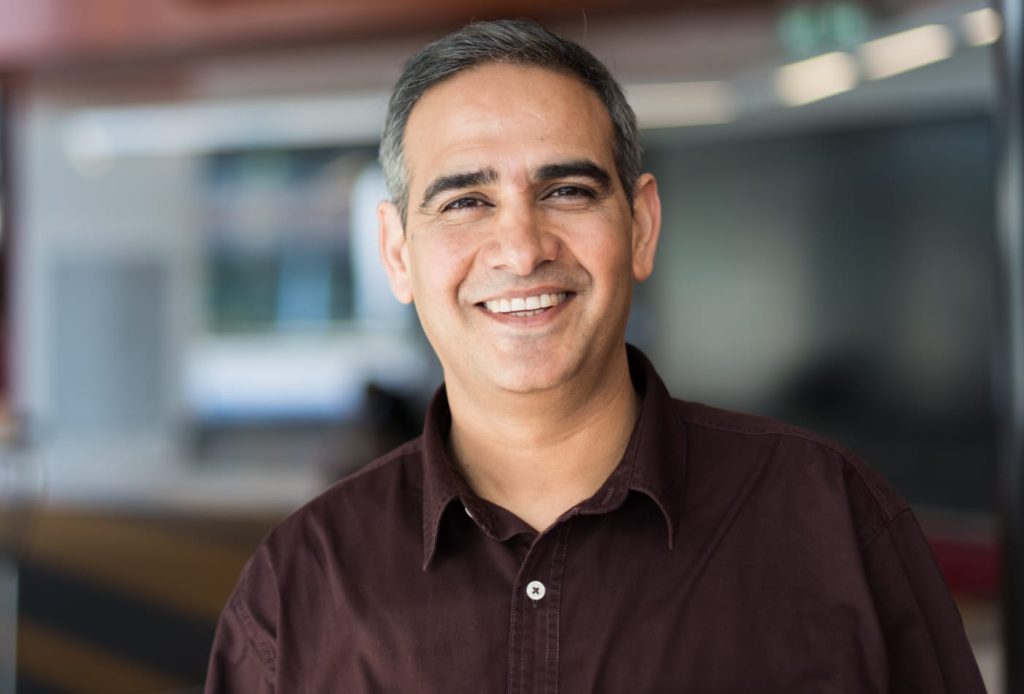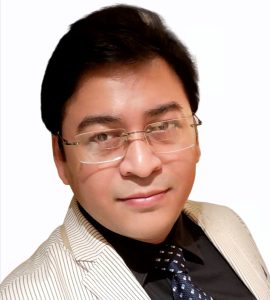 Member Secretary
Professor M. Tariq Ahsan, PhD
Institute of Education and Research (IER), University of Dhaka
Professor Dr. Mohammad Tariq Ahsan has been working at the Institute of Education and Research (IER) of University of Dhaka since 2001. His specialization areas are Educational Change and Pedagogical Reform, Equity and Inclusion in education, and Teacher preparation. Tariq has vast experience for the development of National Frameworks/standards in the areas of specifically focusing on National Curriculum Framework Development, equity and inclusion, SDG 4, Global Citizenship Education (GCED), ECCD, Education in Emergency for Geographically Displaced Children, Adolescent Skill Development. Tariq conducted a significant number of research studies on education and published more than 100 papers in the forms of national and international journal articles, books, conference proceedings, periodicals and reports. His research manuscripts were published in high impact prestigious journals like Oxford Encyclopaedia and Cambridge Journal of Education. Tariq worked with UN agencies and with renowned I-NGOs on the above-mentioned areas. Tariq is also contributing at the Asian regions and international levels through various initiatives. He is the Secretary General of the "Asian Centre for Inclusive Education" and through this platform he organized five successful international conferences in the Asia Pacific Region and in the USA. Tariq was involved in several international projects. Tariq is the founding editor of an international journal titled "Asian Journal of Inclusive Education" and reviewed many research papers for several prestigious journals. Tariq was involved in the editorial process of many publications and been keynote speakers in many international conferences. As an honour of Tariq's contributions at the country and regional levels Tariq received several international awards.
Review Committee
Professor Dr. Saiful Malak, IER, University of Dhaka
Associate Professor Dr. Sumera Ahsan, IER, University of Dhaka
Sefut-E-Shan, Jackson State University, United States
Nasreen Sultana Mitu, Science Content Developer & Former Faculty, IER, Rajshahi University
Aouana Marzia, Former Senior Lecturer, Proyash Institute of Special Education and Research (PISER), Bangladesh University of Professionals (BUP)
Iqbal Hossain, Executive & Advisory Committee Member, ACIE
Nowreen Yasmin, Assistant Professor, Department of Education, Noakhali Science and Technology University
Mahady Hasan, PhD, Head, Computer Science & Engineering Department, Independent University, Bangladesh
Shereen Akhter, Program Officer, UNESCO Dhaka
Asim Dio, Advocacy and Communication Manager, CBM Global Bangladesh
Saydul Huq, Integrated Sponsorship Project Manager, Plan International Bangladesh
Monirul Islam, Program Manager, Room to Read Bangladesh
Mustakima Khanam, Advisor, Gender & Inclusive Education, Sesame Workshop Bangladesh
Arifa Rahman, Assistant Professor & Lead Facilitator, Center of Excellence for Teaching and Learning, Green University of Bangladesh
Advisory Committee
Abuzzoha Ahmed Noor, Chairman, ACIE Bangladesh
Uzma S. J. Muyeed, Vice-Chairman, ACIE Bangladesh
A. Khaliq, HR Secretary, ACIE Bangladesh
Iqbal Hossain, Research & Publication Secretary, ACIE Bangladesh
Rais Uddin Ahmed, Finance Secretary, ACIE Bangladesh
Kaiser e Alam, Organizing Secretary, ACIE Bangladesh
Shamim Fahmi, Executive Member, ACIE Bangladesh
Professor, Umme Sultana, Executive Member, ACIE Bangladesh
Flora Sharifa Jahan, Executive Member, ACIE Bangladesh
Nasreen Sultana Mitu, General Member, ACIE Bangladesh
Mahady Hasan, PhD, Head, Department of CSE, Independent University, Bangladesh
Professor Md. Golam Samdani Fakir, Ph.D., Vice Chancellor and Director, CETL, Green University Bangladesh
Beatrice Kaldun, Head of Office and UNESCO Representative, Bangladesh
Muhammad Mushfiqul Wara, Country Director, CBM Global Bangladesh
Dipa Das, Lead Education, Plan International Bangladesh
Rakhi Sarkar, Country Director, Room to Read Bangladesh
Mohammad Shah Alam, Managing Director, Sesame Workshop Bangladesh
Organizing Committee
Waliullah Rana, Associate Coordinator, Asian Centre for Inclusive Education (ACIE), Bangladesh
Md. Rifat Bin Aowlad, Assistant Coordinator, Asian Centre for Inclusive Education (ACIE), Bangladesh
Associate Professor ASM Shihavuddin, PhD, Department of CSE, Independent University, Bangladesh
Arifa Rahman, Assistant Professor & Lead Facilitator, Center of Excellence for Teaching and Learning, Green University of Bangladesh
Shereen Akther, Program Officer, UNESCO Dhaka
Asim Dio, Advocacy and Communication Manager, CBM Global Bangladesh
Saydul Huq, Integrated Sponsorship Project Manager, Plan International Bangladesh
Monirul Islam, Program Manager, Room to Read Bangladesh
Mustakima Khanam, Advisor, Gender & Inclusive Education, Sesame Workshop Bangladesh